Congratulations Laura, on your 10-year work anniversary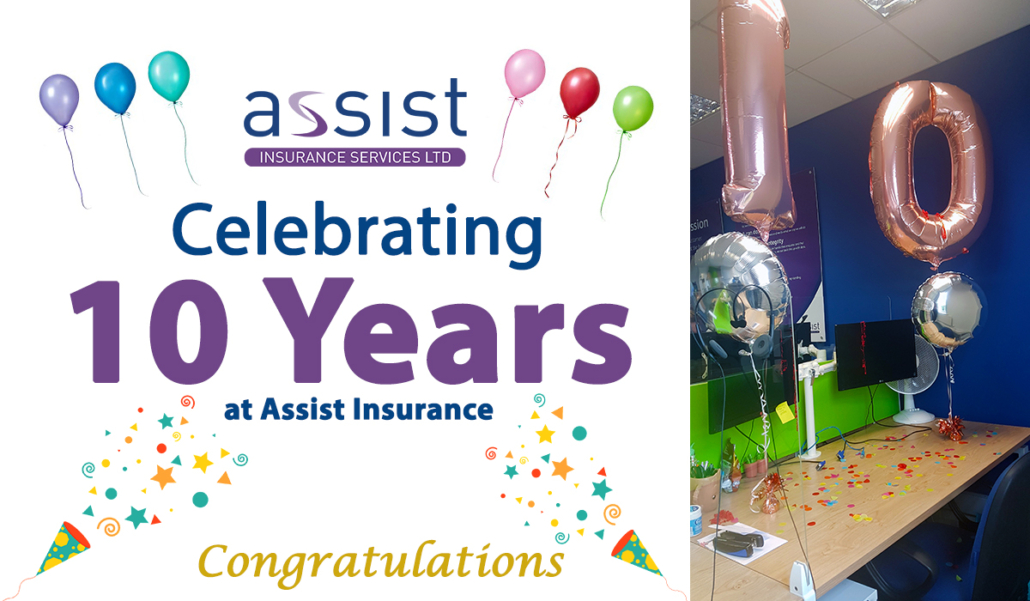 Today, (7th June) Laura, our Senior Business Support Consultant reached her 10-year work anniversary.
Laura started work with Assist in 2001 as a Sales Advisor before progressing to Team Leader and then to her current position as Senior Business Support Consultant. Laura is a valued and appreciated member of the Assist team and we would like to thank you for your commitment, dedication and for your contribution towards helping deliver the multi award-winning service that our customers have become accustomed to and making Assist Insurance a success.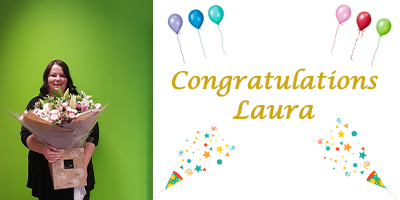 Claire Leech, Director at Assist Insurance Services commented, "Over the last 10 years Laura has been an invaluable member of the Assist family and team and has helped us all in growing our knowledge and the business for which we are so grateful! Our team are at the heart of everything we do and we wanted to recognise and thank Laura for all her hard work and effort over the past 10 years. As a valued member of our team we applaud your dedication and the contribution you make every single day."
Congratulations Laura, on your 10-year work anniversary with Assist Insurance.