Dinghy Insurance Guide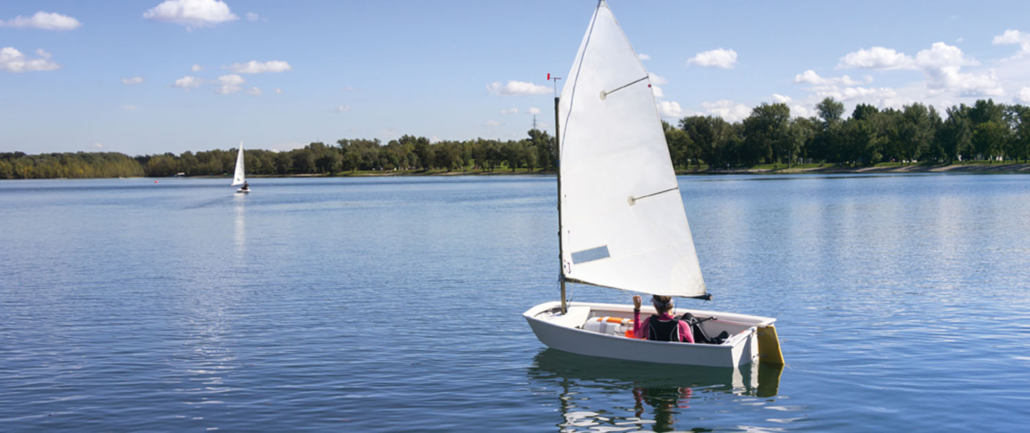 If you're buying a dinghy for the first time, or shopping around for your dinghy insurance, here's a guide to what to look out for when buying your insurance.
There's a huge range of dinghies available, from fast, single-handed racing classes to stable family boats, and everything in between. So it's important to find a dinghy insurance policy that is right for you. A company that can tailor your insurance policy to meet your needs means that you're not paying over the odds for additional protection, which won't benefit you.
Types of Dinghy Insurance Cover
You should be able to choose from a range of cover options:
Craft & Liability Cover
This comprehensive cover is the most popular amongst dinghy owners as it covers damage to your dinghy and includes public liability insurance.
Craft Cover Only
This insurance option only covers damage to your dinghy. It's suitable if your boat is kept permanently ashore, for example, if you're refurbishing your boat ashore.
Third Party Liability Cover Only
This insurance option is suitable for small dinghies of low value as it only provides liability cover and excludes any protection for the boat itself.
What is Included in Dinghy Insurance Cover?
You'll need to make sure that your dinghy is insured against standard perils such as accidental or malicious damage, fire, grounding, sinking, theft or attempted theft, arson or vandalism.
Also, check whether the following is included:
Cover while your dinghy is in transit or in storage
Trailer and trolley cover
Cost of salvage, towage and assistance
Siting costs in the unfortunate event of a stranding
If you're planning to sail your dinghy on holiday, then check that the cruising areas are covered by your policy.
What level of third party liability cover is provided? Evidence of third party insurance up to a certain level is compulsory for most marinas, harbours, sailing clubs and recognised mooring/launching areas. Make sure your level of third party liability insurance for your dinghy is sufficient.
What isn't Included in Your Dinghy Insurance Cover?
This will vary according to different insurance companies and policies. A good insurance company will provide flexible cover options, so that you can get the right cover for your own personal circumstances. However, in general, you can expect the following to be excluded from your dinghy insurance policy:
Wear and tear
Losses caused by corrosion
Theft if security measures weren't in place
Loss of value due to depreciation
Value for Money and the Service Provided by the Insurer
You'll have an indication of the quality of service provided by the insurer when you request a quote. A specialist insurance company is likely to offer better value as they will give you greater flexibility, which means you are less likely to over-insure your boat. Not under-insuring your boat is also important as you need to make sure you're covered if you need to make a claim.
You discover the true value of insurance if you unfortunately have to make a claim. Check out company reviews, ask about claims handling and find out how much experience the insurance company has.
We hope you have found this guide useful and informative so that you can buy the right dinghy insurance for you.
This is a marketing article from Assist Insurance Services, a UK based family run business with more than 41,000 leisure policyholders. Each of our policies provide comprehensive cover as standard, with plenty of optional extras to choose from. For more information about our insurance services, please call one of our boat insurance specialists on 01604 946 779. Alternatively choose your product of interest below to find out more:
To stay up to day with news from Assist Insurance, please like and follow us on Twitter, Facebook and LinkedIn.