We've been Shortlisted for the Personal Lines Broker of the Year Award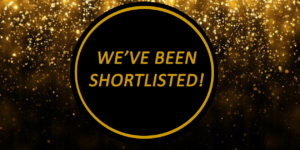 We are delighted to announce that we have been shortlisted for a prestigious British Insurance Award under the category Personal Lines Broker of the Year.
About Assist Insurance Services
Assist Insurance Services is a traditional, independent and family-run boat insurance specialist with 16 years' experience and over 44,000 leisure policyholders. We're one of the UK's leading providers of boat insurance and we deliver competitive premiums and comprehensive cover to boat owners.
We believe in traditional service values, where the customer lies at the heart of everything we do. We want your experience to be a memorable one and are committed to providing outstanding service to every customer, whether you're contacting us for the first time, renewing your insurance or making a claim and this has been recognised multiple times by the insurance industry.
In January this year, we were awarded a 2022 Platinum Trusted Customer Service Award by Feefo and we were announced winners of the 'Personal Lines Broker of The Year 2020', (the most prestigious award in the insurance industry), which really is a true reflection of our commitment to outstanding customer service.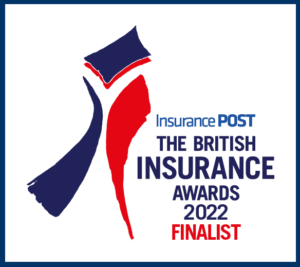 Personal Lines Broker of the Year Award
The Personal Lines Broker of the Year award is one of the largest awards in the insurance sector designed to recognise and celebrate excellence and innovation within the UK insurance industry. The award is open to all UK-based insurance brokers, appointed representatives and independent intermediaries serving the personal lines and micro-commercial market. We had to demonstrate how we have responded to the demands and needs of customers with the products that we offer, provide evidence of the service and support we have delivered to customers, along with independent reviews from customers about how they feel about our services to validate the entry.
The award ceremony will take place on the 6th July 2022 at the Royal Albert Hall, London.
This is a marketing article from Assist Insurance Services, a UK based family run business with more than 44,000 leisure policyholders. Each of our policies provide comprehensive cover as standard, with plenty of optional extras to choose from. For more information about our insurance products, please call one of our boat insurance specialists on 01604 946 779. Alternatively choose your product of interest below to find out more:
To stay up to date with news from Assist Insurance, please like and follow us on Twitter, Facebook and LinkedIn.