Buying a Boat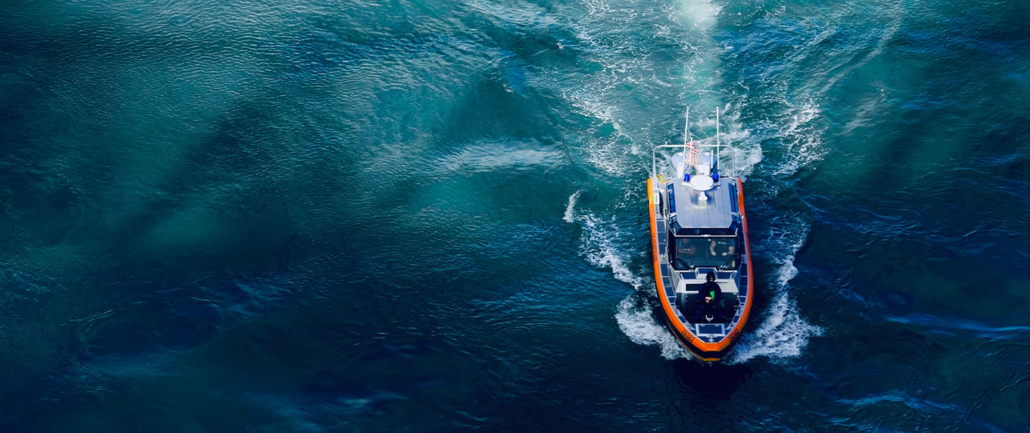 If you're considering buying a boat for the first time, the chances are that you've experienced boating or sailing already and have tried a variety of boats. You should have a good idea what you're looking for. If not, then take some time to sail different types of boats in different conditions. There's a huge range of boats on offer so you'll need to narrow down your choice. Buying a boat can be a big investment so it's good to be thoroughly prepared.
What Type of Boat?
Boats are very specialised vessels and suited to different activities, so think about what type of boating you'd like to do. Do you want to sail on inland waterways and lakes or on the sea? Do you want to go cruising, fishing, towing the kids when they water-ski or wakeboard, or would you prefer to be entertaining friends in a Mediterranean marina? Will you want to stay on board your boat and how often?
Also consider where you'll keep your boat and whether you're prepared to transport it via trailer from waterway to waterway. How many people will use your boat and what are their skills? Answering these questions will help to determine the size of boat you're after and whether you want it sail or motor-powered.
A New or Used Boat?
Once you've worked out what sort of boat you'd like to buy, then follows the issue of budget. A new boat will cost more, but you have the benefit of choosing the exact specification, and maintenance costs should be lower than those for an older boat. In addition, a new boat bought from a manufacturer or dealer will have a warranty, for peace of mind.
On the other hand, new boats depreciate in value very quickly, so you get more boat for your money with used boats. Also, older boats constructed of fibreglass and aluminium age very well with little maintenance required.
Be prepared to do plenty of research online – there's a lot of information easily available. Also, call dealers and find out what comes as standard and what the optional extras cost. Ask about new models being introduced (as the older models may be reduced in price) as well as delivery lead times.
When calculating your budget, add associated costs to the price of the boat. These may include transportation costs, boat insurance, additional equipment not included in the sale, such as GPS, depth sounders, ropes, deck cushions, buoyancy aids, etc.
When you've worked out how much you're prepared to pay, it's a good idea to make sure you have finance options in place so you know where you stand when negotiating a deal.
Checking the Boat
One you've found a boat that meets your criteria, take a good look at it. Then try the boat out on the water – ideally in varying conditions, as you'll need to know how it handles at different wind speeds. It will help you to gauge the feel of the boat, its stability and steering, for example.
If you're making a significant investment in a second hand boat, then a professional survey is definitely a good idea. A surveyor will pick up any faults or remedial work required, which may indicate a lower selling price or that you should avoid that particular boat altogether. There will be others to choose from.
Boat Insurance
Finding the right boat insurance to meet your needs is also important. At Assist Insurance Services, we are one of the UK's leading providers of boat and pleasure craft insurance, our policies provide a combination of excellent comprehensive cover with some unique additional benefits, coupled with very competitive premiums. We understand the insurance cover you need depends on the type of boat you own, which is why we offer bespoke insurance policies to suit your personal requirements. If you have any questions about insuring your boat, call our team on 01604 946 779 or visit the product of your choice below.
To keep up to date with news from Assist Insurance Services, please like and follow us on Facebook, Twitter and LinkedIn.