Inland Waterways Insurance – How to Get the Best Value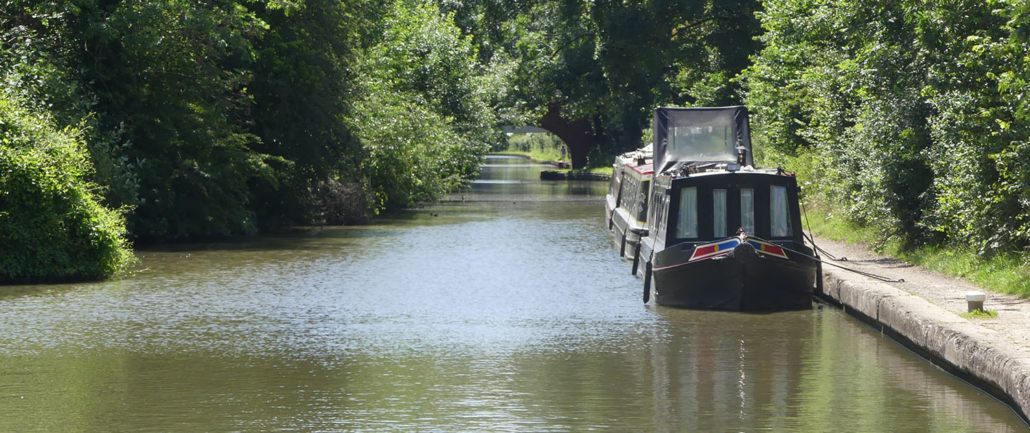 When looking for inland waterways insurance, you may be offered a range of policies from different companies and at different prices. So how do you know what's the best value for money?
Contact A Specialist Inland Waterways Insurance Provider
Buying your insurance from a company specialising in inland waterways insurance means that they understand your requirements and will often provide all the cover that you need as standard. At Assist Insurance, we're one of the UK's leading providers of inland waterways boat insurance and our policies provide a combination of excellent comprehensive cover with some unique additional benefits, coupled with very competitive premiums. We understand the insurance cover you need depends on the type of boat you own, which is why we offer bespoke insurance policies to suit your personal requirements. We provide clear detailed information about exactly what your inland waterways insurance cover includes. We're also dedicated to providing you with the very best customer service, so you can call our Northampton office and speak to one of our friendly team. They can answer any questions that you have about the type of insurance and different options available.
Choose The Right Cover For You
Your insurance needs will depend on how and where you intend to sail your boat. You need third party liability cover for at least £2m before you can buy a boat licence for waterways in England and Wales. Third party liability cover safeguards you, the owner or person in charge of the boat, from claims made against you for injury or damage in the event your boat is involved in an accident.
At Assist Insurance, we offer a choice of three types of insurance cover: craft and liability cover (standard), craft damage only cover and third party liability cover only.
You may want to sail your boat over an extensive range of cruising areas, and being insured when your boat is in transit is also something important to consider.
Read The Small Print – Make Sure You're Fully Covered
You don't want any nasty surprises if you need to make a claim, only to discover that you're not covered. For example, not all policies cover salvage following a sinking or fire, and the recovery costs can often be thousands of pounds. At Assist Insurance, we offer salvage, towage and assistance charges as standard, to give you peace of mind should the worst happen. We also offer siting costs in the event of a stranding as standard, and no increased excess for under water damage claims.
Discount
At Assist Insurance, we offer you a discount on your inland waterways insurance if you're a member of club. Remember to mention this when asking for an inland waterways insurance quote.
We also offer up to five years' No Claims Discount as standard and Protected No Claims as an optional extra.
If you're already a policy holder with Assist Insurance and you're impressed with our service, we'll reward you if you recommend a friend. If a friend you have recommended takes out a policy with us, you'll both get £15 off your insurance.
This is a marketing article from Assist Insurance Services, a UK based family run business with more than 41,000 leisure policyholders. Each of our policies provide comprehensive cover as standard, with plenty of optional extras to choose from. For more information about our insurance services, please call one of our boat insurance specialists on 01604 946 779. Alternatively choose your product of interest below to find out more:
To stay up to day with news from Assist Insurance, please like and follow us on Twitter, Facebook and LinkedIn.