Jet Ski Insurance Specialists
When you own a Jet Ski, having the right insurance to protect your Jet Ski is very important. You need to make sure that you have the right level of cover and that it is suitable for your personal circumstances.
Here at Assist Insurance Services, we have various types of cover available for your Jet Ski's and all of our Jet Ski insurance policies have been designed with you in mind. When you speak to an advisor they will take the time to understand exactly how you will use your Jet Ski, to make sure that you receive the most comprehensive cover available for your requirements. This gives you the added peace of mind that if the unthinkable happens, you are completely covered.
Our flexible policy options means you have a choice of 3 covers:
Jet Ski & Liability Cover
This covers damage to the jet ski and includes public liability. This is the most popular cover and is suitable for most boaters.
Jet Ski Only
This covers damage to your jet ski only and is suitable for someone who is keeping their jet ski permanently ashore or refurbishing the jet ski ashore.
Third Party Liability Cover Only
This cover gives liability only cover and excludes any damage to the jet ski. This may be suitable for casual users, older models or someone who needs the liability cover in order to launch their jet ski.
Why choose Assist Insurance Services Ltd for your Jet Ski Insurance?
Assist Insurance Services Ltd is one of the UK's leading providers of insurance to the leisure sector and we have more than 16 years' experience. We're a UK based, family run business, with more than 44,000 policyholders throughout the UK, which makes us one of the fastest growing leisure insurance providers. We are completely committed to providing you with the very best customer journey, so you'll be impressed with the level of service you receive when insuring your Jet Ski, whether you are contacting us for the first time, renewing your jet ski insurance or making a claim.
The level of customer service we provide was recognised by the insurance industry when we were announced as winners of the 2020 Personal Lines Broker of the Year Award and in January this year we won the 2022 Feefo Platinum Trusted Customer Service Award, which is a true reflection of our commitment to outstanding customer service.
Every one of our Jet Ski insurance advisors have been with us for many years, so if you are insuring your Jet Ski for the first time, they will be able to guide you through the process to ensure you are completely covered. We also do not operate in a call centre, so whenever you contact us you can speak to the same person each time, just ask for them. We are confident that when it comes to insuring your Jet Ski you will find it very hard to receive the same level of service and cover anywhere else. Speak to a Jet Ski insurance specialist today on 01604 946 779 or click below to request a quote.
Here are just some of the benefits of our Jet Ski Insurance
The Jet Ski insurance cover included as standard:


Up to £3m third party liability cover
Accidental and/or malicious damage
Cover for Jet Ski's in transit
No increased excess for under water damage claims
Up to 5 years No Claims Discount
Theft or attempted theft
Personal accident cover included up to £20,000
Salvage, towage and assistance charges
Wide range of storage locations, including versa docks & aqua pods
Club discount
Additional cover options available with your Jet Ski:


Protected No Claims Discount
£1m water ski liability
Legal expenses cover up to £100,000
Trailers and trollies cover
Flexible third-party liability cover
Water skiing and towing of toys.
Portable craft equipment
Additional drivers
No excess on liability claims.
Recommend a Friend Discounts
£3 million liability limit as standard.
Over 44,000 customers insured
A trusted Jet Ski insurer with independently validated reviews through Feefo
Assist Insurance Services win Feefo Platinum Trusted Service Award 2022
On the 19th January 2022, Assist Insurance Services Ltd won the Feefo Platinum Trusted Service Award, an independent seal of excellence that recognises businesses for delivering exceptional experiences, as rated by real customers.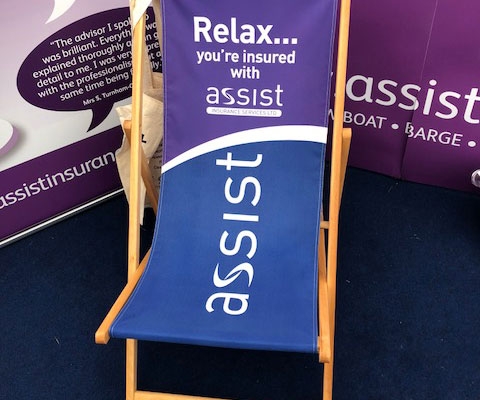 Thank you to everyone who came to the Assist Insurance stand…
https://www.assistinsurance.co.uk/wp-content/uploads/2018/07/crick-480.jpg
480
480
AssistAdmin
/wp-content/uploads/2018/04/assist-insurance-logo.png
AssistAdmin
2018-06-26 10:28:12
2021-03-18 11:34:44
Thank you for coming to see us at the Crick Boat Show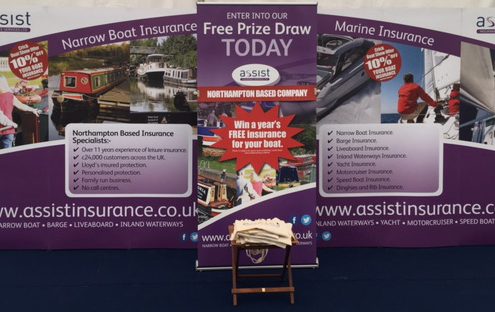 Assist Insurance Services will be at the Crick Boat Show again…
https://www.assistinsurance.co.uk/wp-content/uploads/2018/05/crick2017.jpg
312
602
AssistAdmin
/wp-content/uploads/2018/04/assist-insurance-logo.png
AssistAdmin
2018-05-09 19:52:32
2021-03-18 11:35:01
Come and see us at the Crick Boat Show this Bank Holiday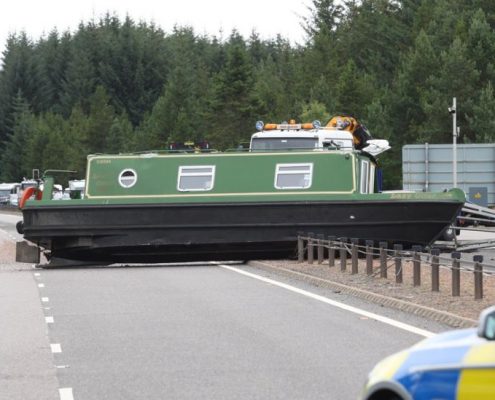 A canal barge came off a trailer and partially blocked a carriageway…
https://www.assistinsurance.co.uk/wp-content/uploads/2018/05/barge.jpg
549
976
AssistAdmin
/wp-content/uploads/2018/04/assist-insurance-logo.png
AssistAdmin
2018-05-09 19:50:39
2021-02-03 10:33:17
Barge falls off trailer onto A9 near Inverness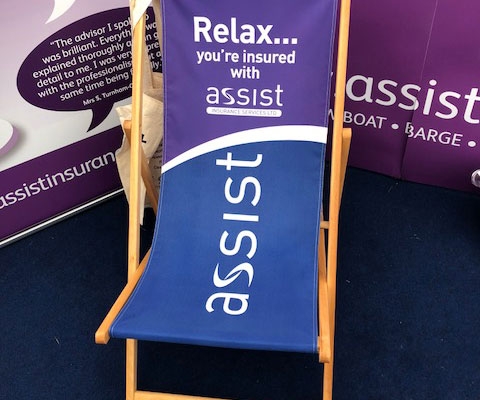 Thank you to everyone who came to the Assist Insurance stand…
https://www.assistinsurance.co.uk/wp-content/uploads/2018/07/crick-480.jpg
480
480
AssistAdmin
/wp-content/uploads/2018/04/assist-insurance-logo.png
AssistAdmin
2018-06-26 10:28:12
2021-03-18 11:34:44
Thank you for coming to see us at the Crick Boat Show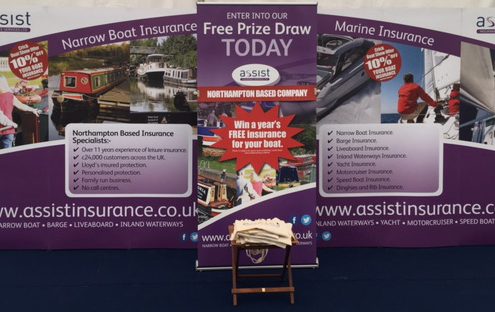 Assist Insurance Services will be at the Crick Boat Show again…
https://www.assistinsurance.co.uk/wp-content/uploads/2018/05/crick2017.jpg
312
602
AssistAdmin
/wp-content/uploads/2018/04/assist-insurance-logo.png
AssistAdmin
2018-05-09 19:52:32
2021-03-18 11:35:01
Come and see us at the Crick Boat Show this Bank Holiday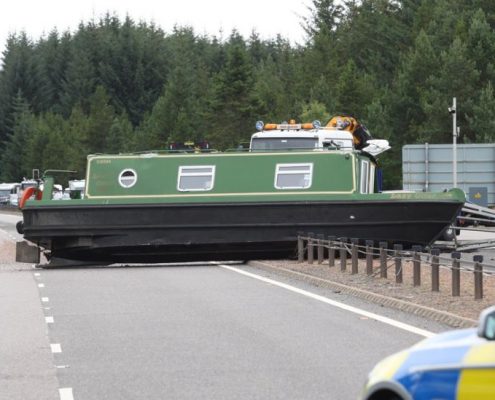 A canal barge came off a trailer and partially blocked a carriageway…
https://www.assistinsurance.co.uk/wp-content/uploads/2018/05/barge.jpg
549
976
AssistAdmin
/wp-content/uploads/2018/04/assist-insurance-logo.png
AssistAdmin
2018-05-09 19:50:39
2021-02-03 10:33:17
Barge falls off trailer onto A9 near Inverness